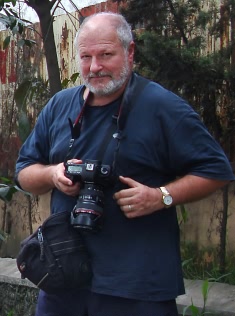 What I do: Asian and Indian wedding photography, Event, Family Portraits &amp Corporate PR.

Where I go: Bedford, Luton, Milton Keynes, Northampton, and all surrounding areas.

My experience: Over 600 weddings covered. Over 25 years as a wedding and event photographer.

My strengths: Being at the right place at the right time to capture key moments and natural expressions.

My style: My style is to be like a fly on the wall, not to be intrusive or become the centre of attention.

Added value: I take the extra time and care in editing which makes a huge difference to the end result.

Professionalism: I am fully covered by professional indemnity and public liability insurance.

My Promise: You may find someone cheaper, but you won't find better value for money.

About this Website

You can use the Services menu for more details about any of the services and packages I offer.

Before choosing a photographer always look closely at their Portfolios to see the quality and style of photography you can expect.

If you have a Client password you can use the Galleries section to view your photos or to order prints or image files online.

My Testimonials are all genuine and represent an accurate cross section of the feedback I regularly receive from my clients.

Use the Contact Form to check my availability, get a quotation, or just ask a question. I am quite friendly so you can call me on 01234 823081.