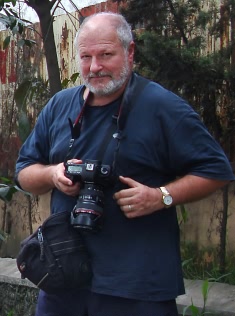 Wedding Photographer Milton Keynes

Introduction

I am a wedding photographer based near Milton Keynes, also serving Bedford, Northampton and Luton.
The services I offer are wedding photography (including Asian weddings), portraits and PR photography, plus social and corporate events.
My key skill is in photographing people in any type of social or corporate setting.
I am expert at capturing natural expressions as well as catching the moment without being intrusive.
When it comes to editing I go the extra mile to turn a good shot into a great one.
I offer a top quality photography service at a very reasonable price.
Please judge for yourself by viewing my Portfolios.


This Website

Please look at the Services section for more information about my photography services and packages.

You can visit the Portfolios section to see extensive examples of my work.
The Galleries are purely for Client projects and require a password to view.
The Testimonials will give you an idea of what my clients say about the quality of the service I offer.
This website is designed to work on a wide range of platforms and devices. If any functions are not working properly you can try this location.
If you would like a quotation or if you have any questions or comments, please use the Contact Form or call me on 01234 823081.